Women Comics Professionals is the first exhibition in the newly installed MSU Special Collections Library exhibit cases.  It opened this past week as part of the 2018 MSU Comics Forum.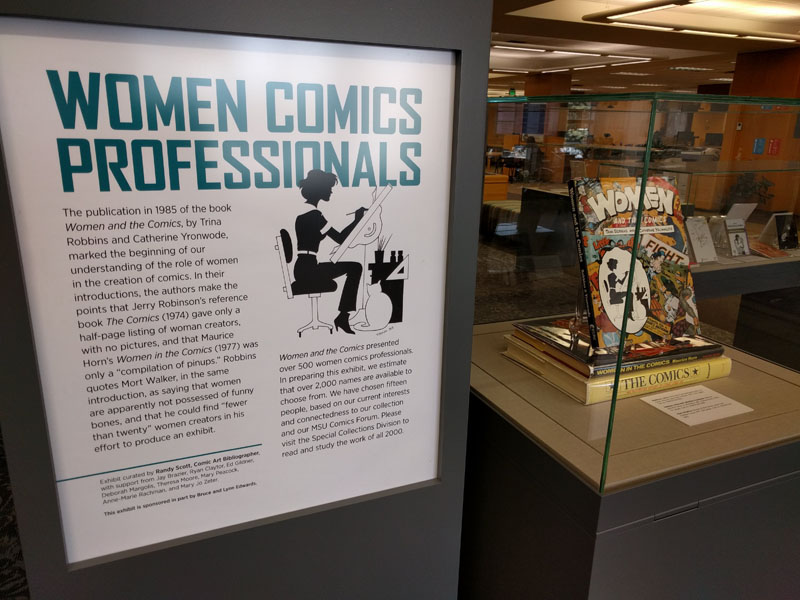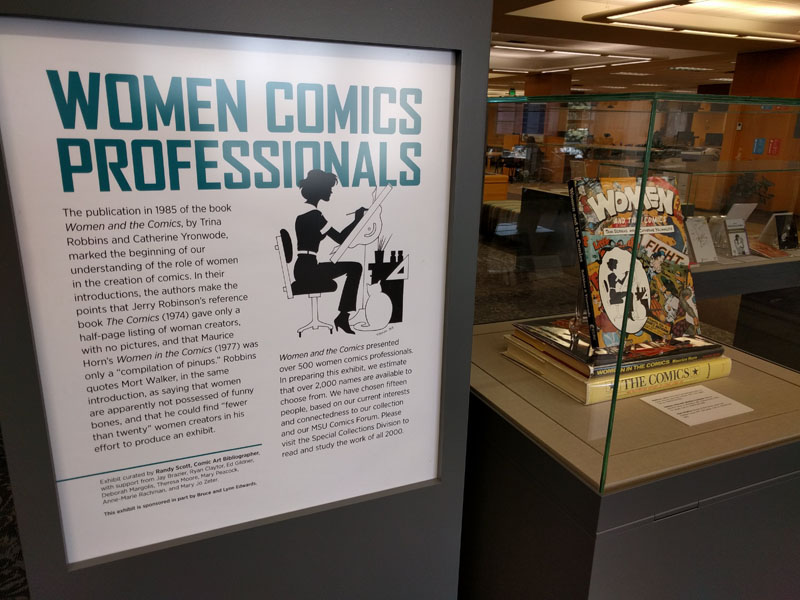 All of the selections from this exhibit are part of the MSU Special Collections Library, home of the world's largest public collection of comic books. Women Comics Professionals was curated by MSU Special Collections Comics Bibliographer, Randy Scott, and runs through March 2nd, 2018.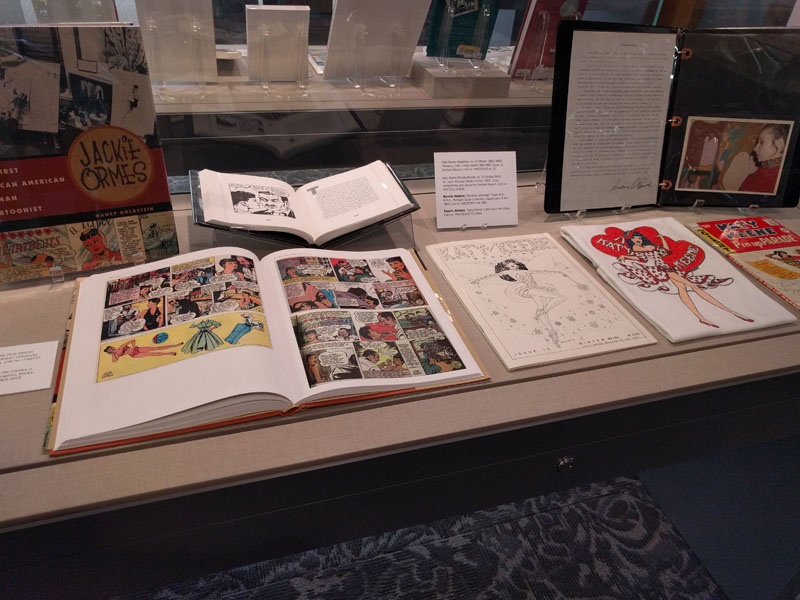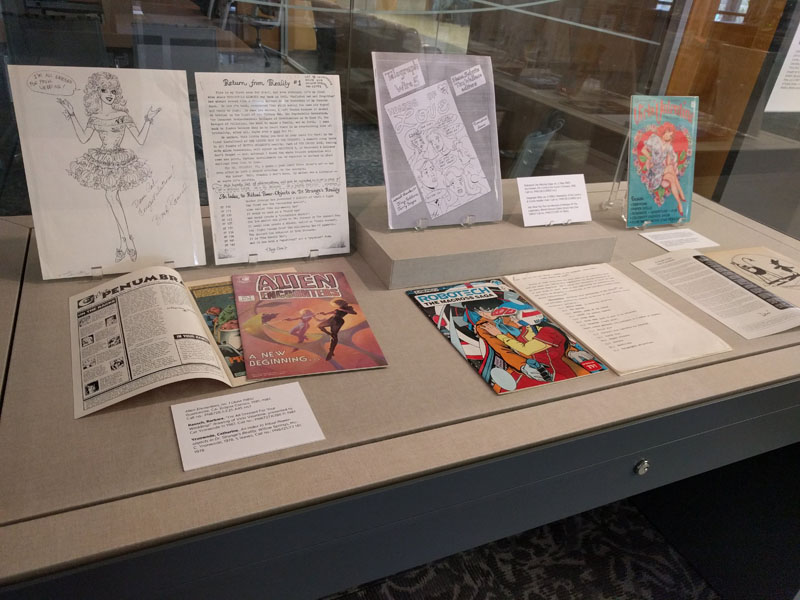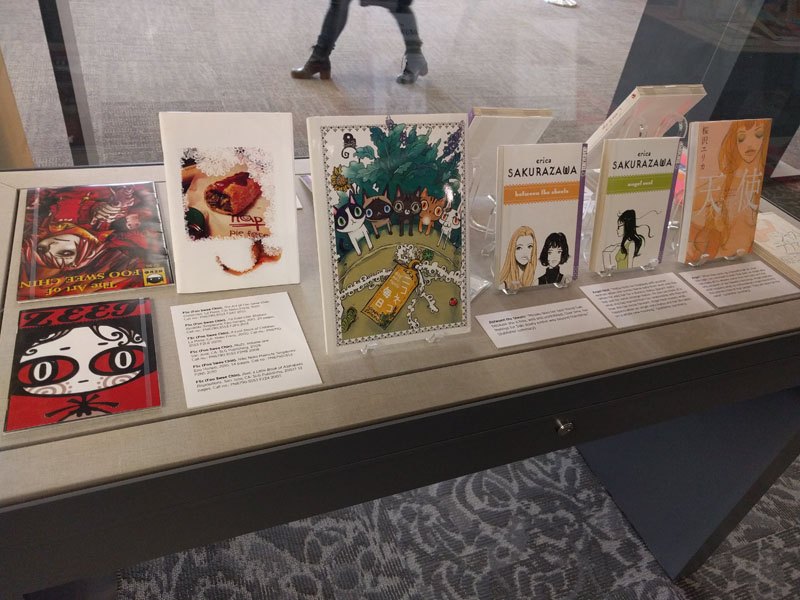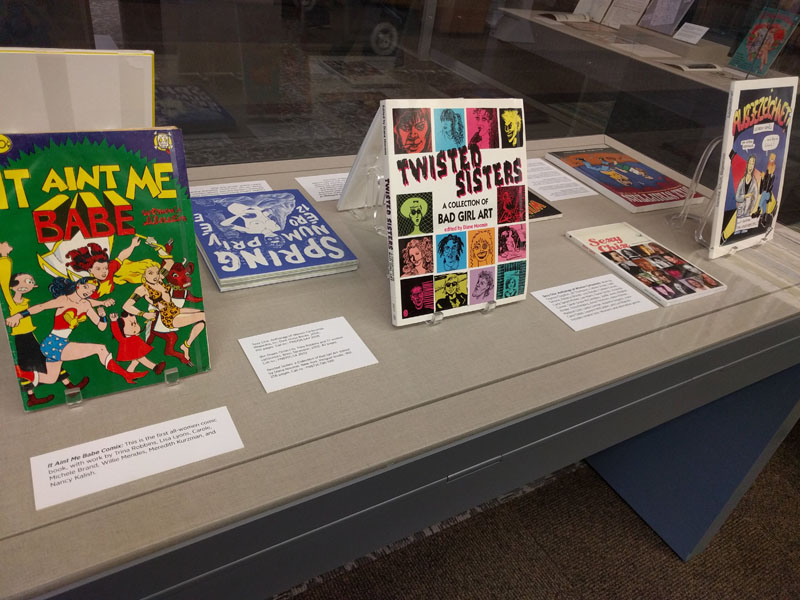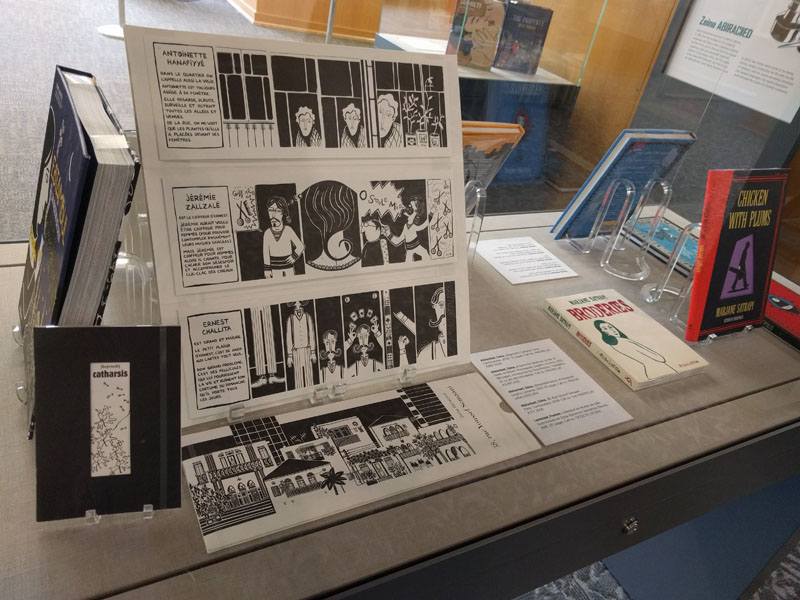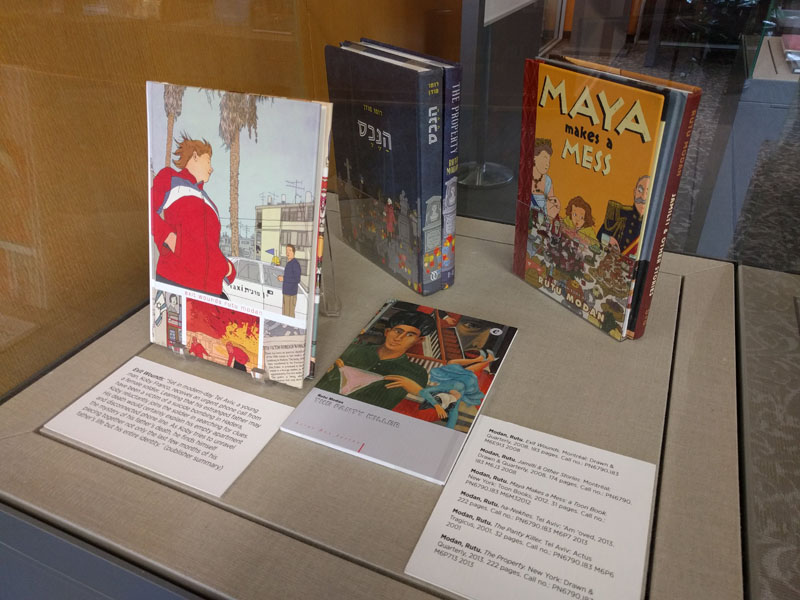 The first event of our main weekend was Thursday's co-sponsored lecutre and book discussion with Muslim Studies, and was well received last night.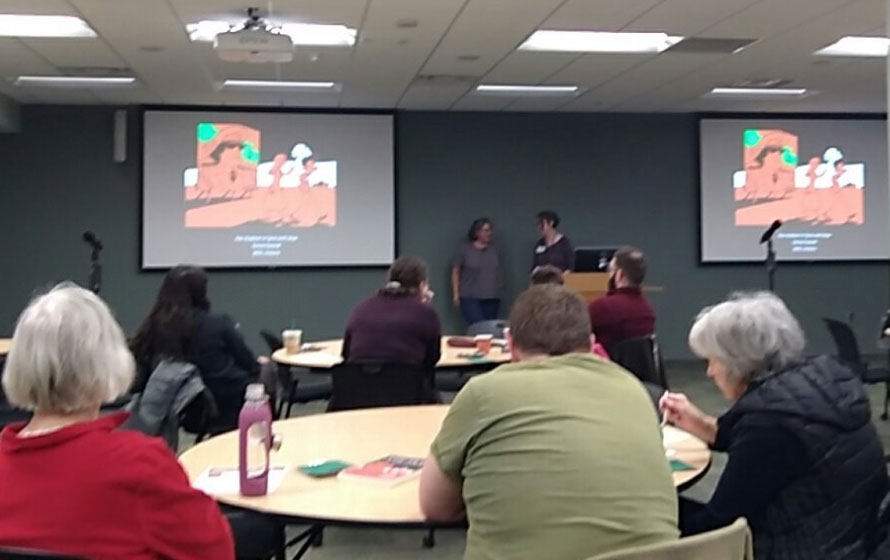 This event was part of "Muslim Journeys" series of events on campus.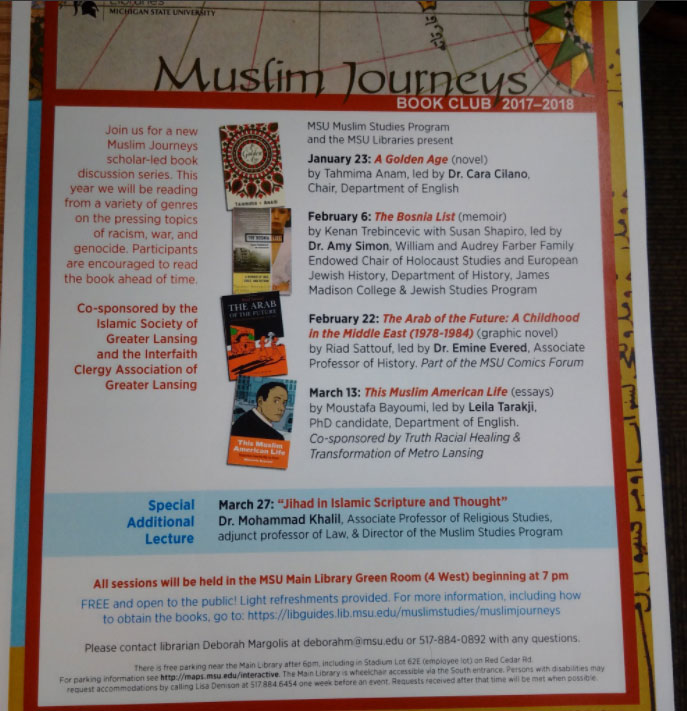 Thanks to Muslim Studies for their sponsorship, to Deborah Margolis for spearheading this event and to @ranti for her photography of the book discussion.
Events continue throughout this weekend.  See our Schedule page for more information.
All events are free and open to the public.