Michigan State University Comics Forum is pleased to welcome Truman Smith as social media intern!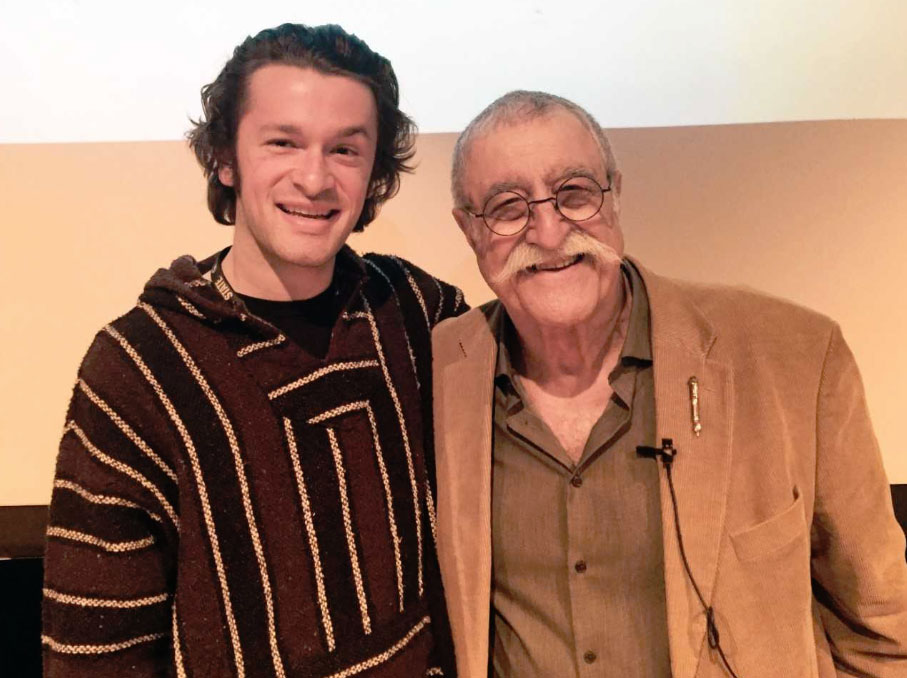 A senior from Holt, Michigan, Truman is a graphic design major who will support the Comics Forum and its social channels for the 2019 event held on February 22 and 23.
Truman became aware of the internship position through his involvement in MSU Comics Studio courses "Fundamentals of Comic Art and Graphic Novels" and "Advanced Comic Art and Graphic Novels." Upon learning about the internship, Truman leapt at the opportunity.
"I'm excited to gain more professional social media experience, and conduct deeper research on comic creators and scholars," said Truman.
Truman's interest in comics stems from the medium's ability to realize any idea, and is hard at work creating his own comic.
"I spent the last year and half writing more than 400 pages of a comic script, and I'm going to start drawing it next year," said Truman. "Thank heavens it's finally time for the fun part."
As part of his comic creativity, Truman also created some original art inspired by the MSU Comics Forum.


 "I have become far more considerate of viewing comics through an academic lens since becoming affiliated with the MSU Comics Forum," said Truman.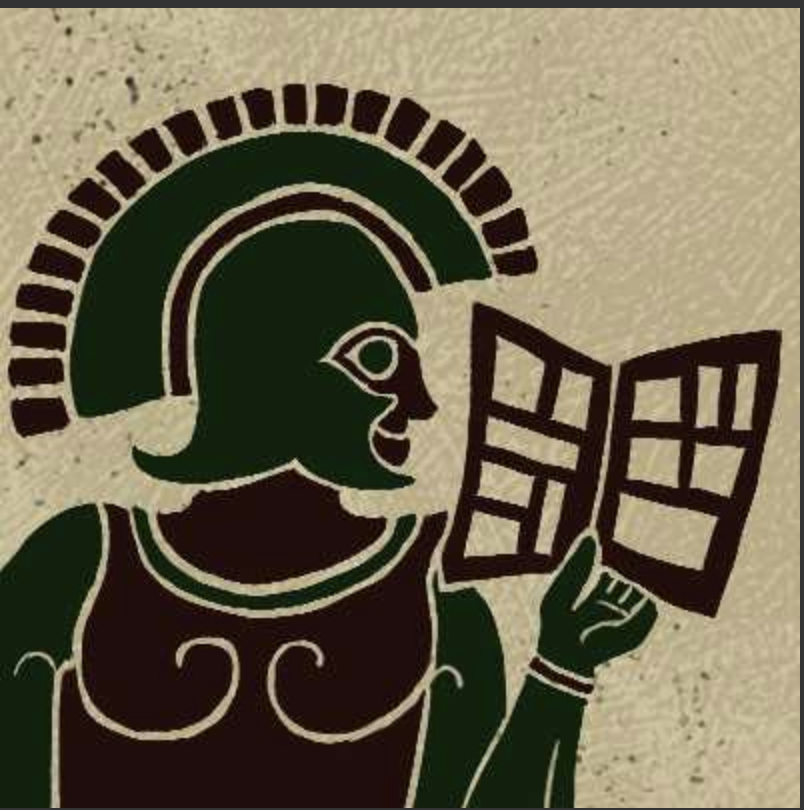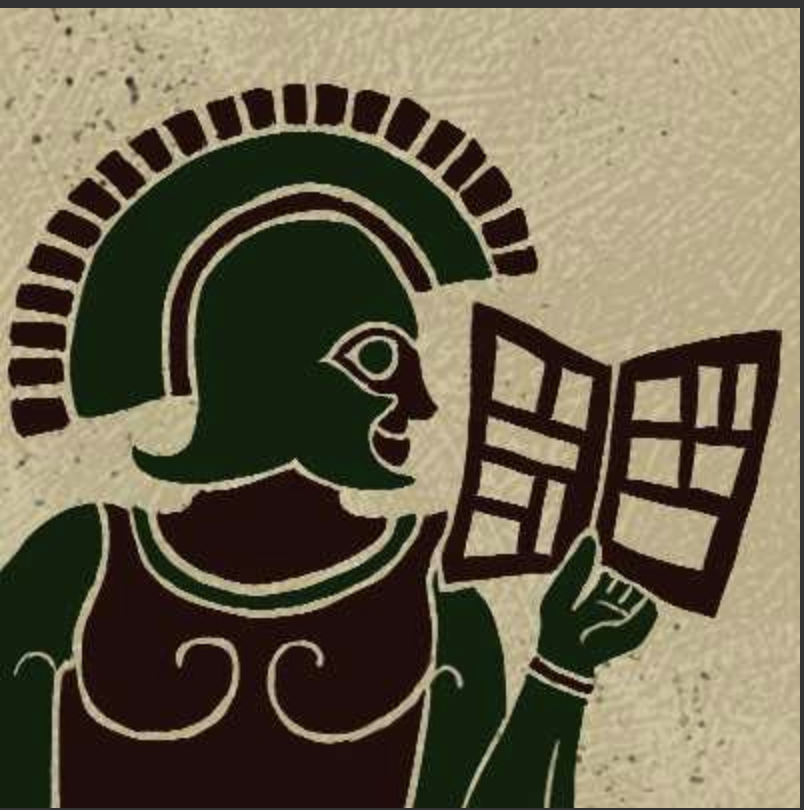 Through his MSU education, Truman has come to admire creators Meredith Gran, Gary Larson, KC Green, and Bryan Lee O'Malley. "I cannot wait for O'Malley's Worst World!"
Please join the MSU Comics Forum in welcoming Truman!